Moving freight internationally can be a complex process. When you engage the services of Quantum Logistics, you can rest assured the experience will be hassle free. Communication is key, and we keep our clients posted on any updates throughout the process ensuring there are no hidden surprises.
Having an in-house team of Customs brokers allows us to provide a seamless door-to-door service, handling the shipment from when the order is placed with overseas suppliers through to delivery through to our clients door. Our experienced Customs brokers ensure shipments are cleared in a timely and compliant manner.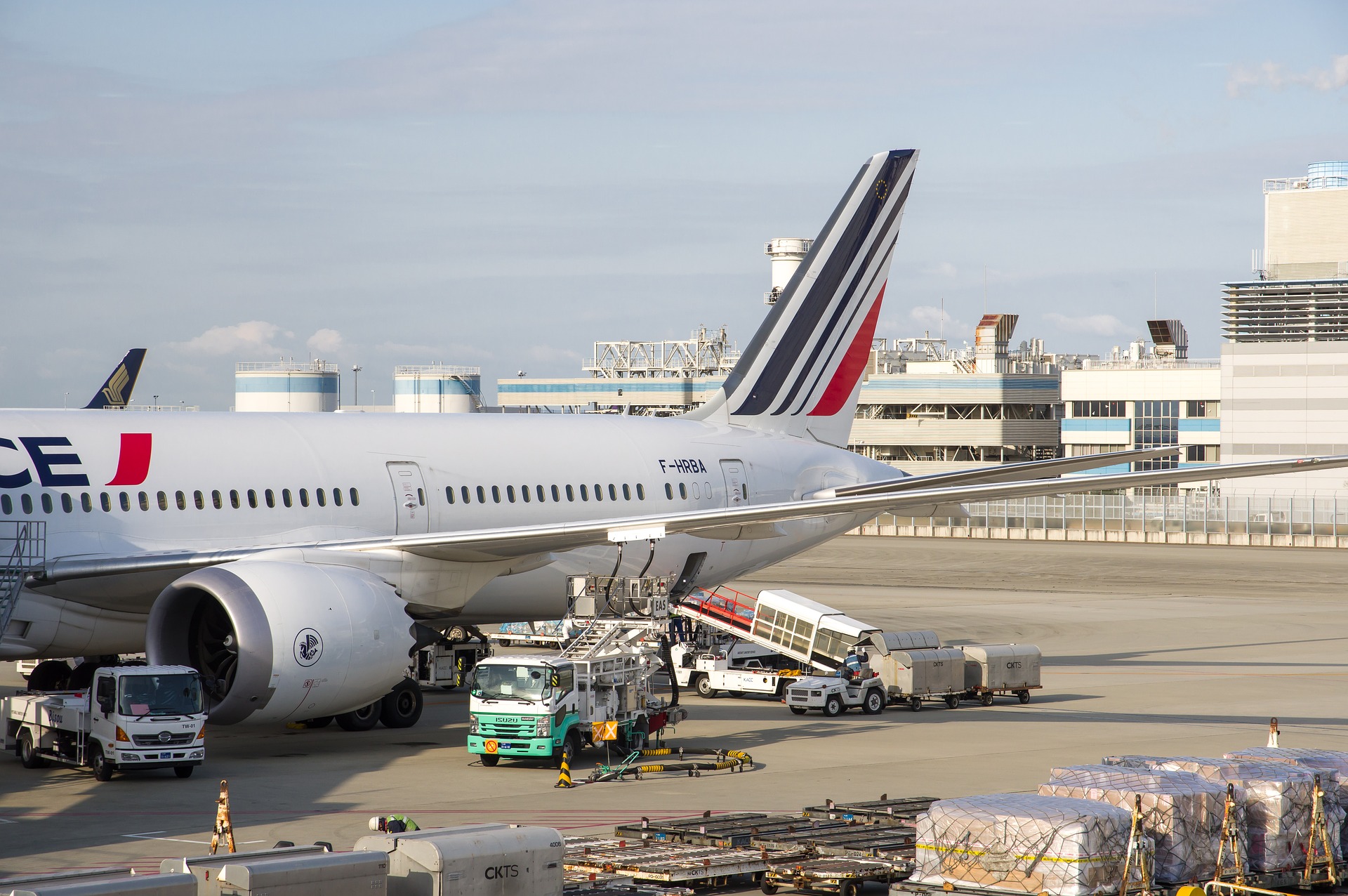 AIR FREIGHT
We work with numerous airfreight providers ensuring the timely and seamless delivery of all air freight consignments, to and from all international destinations.
Our clients can rely on flexible and tailor-made air freight solutions to meet the timing and cost restraints of their business requirements.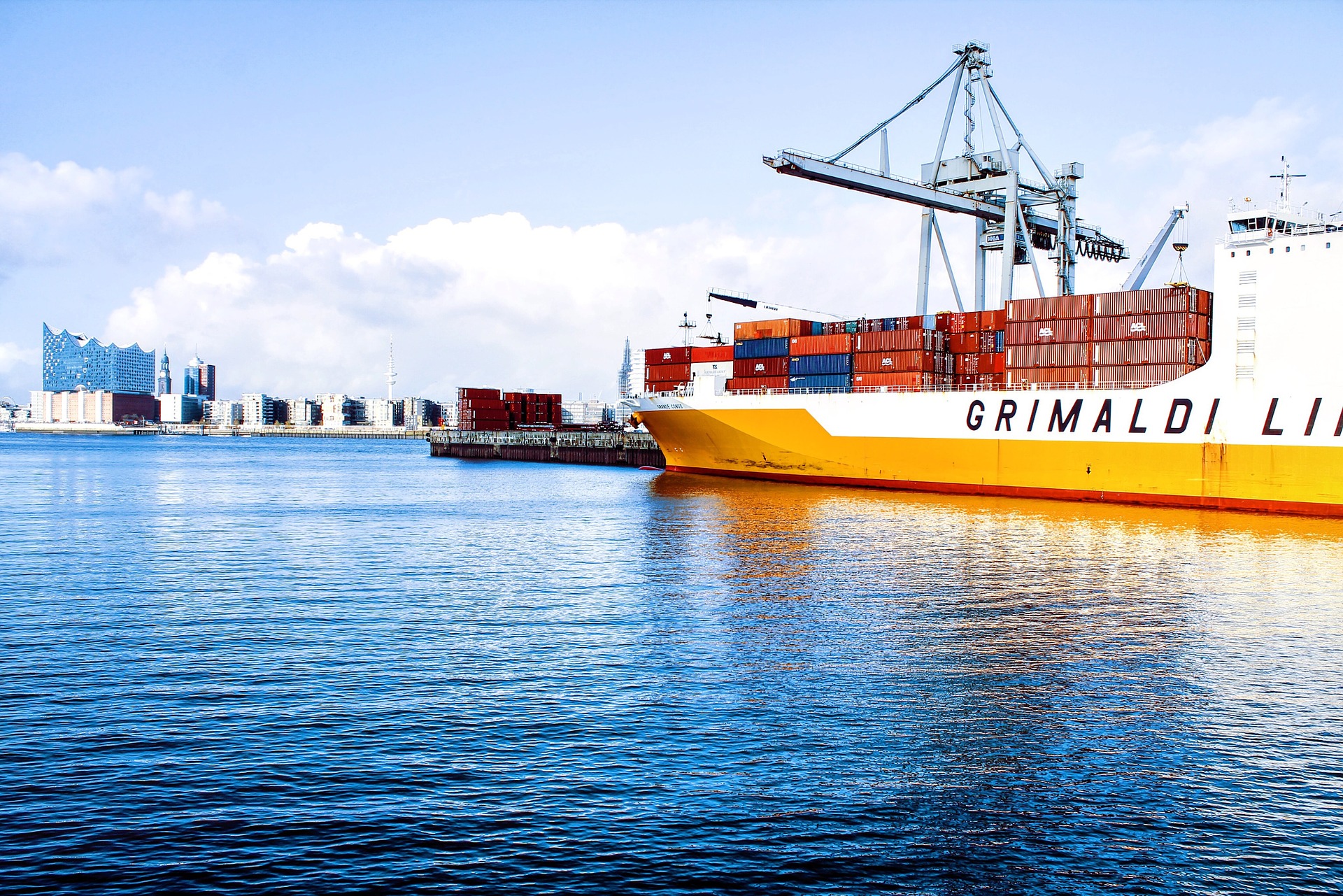 SEA FREIGHT
Through our vast network of overseas agents, we are able to handle Full Container Loads (FCL) or Less Than Container Loads (LCL) and project machinery, ensuring both import and export shipments are competitively priced and moved in a timely manner.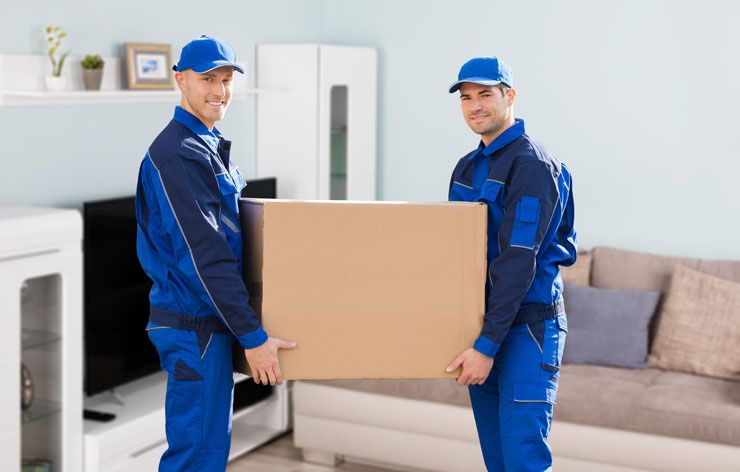 COURIER SHIPMENTS
We work with all major courier companies giving us the ability to offer various cost effective options for all your time sensitive courier shipments.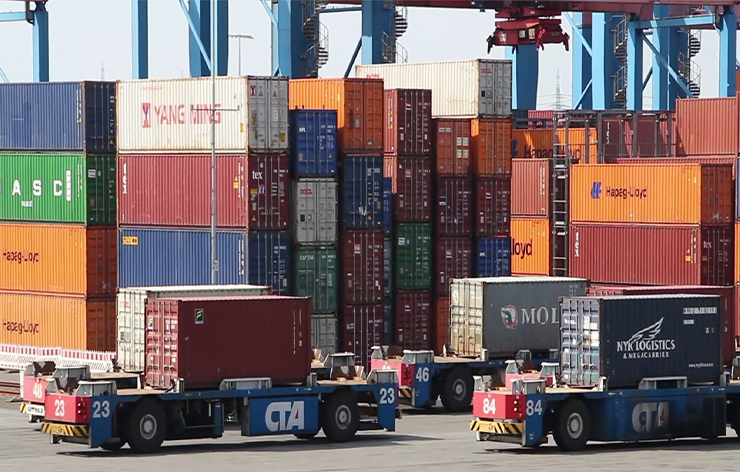 CUSTOMS CLEARANCE
Our team of Customs brokers has over 35 years experience. We understand all legislative requirements, working closely with relevant Government agencies to ensure shipments are cleared in a compliant and timely manner.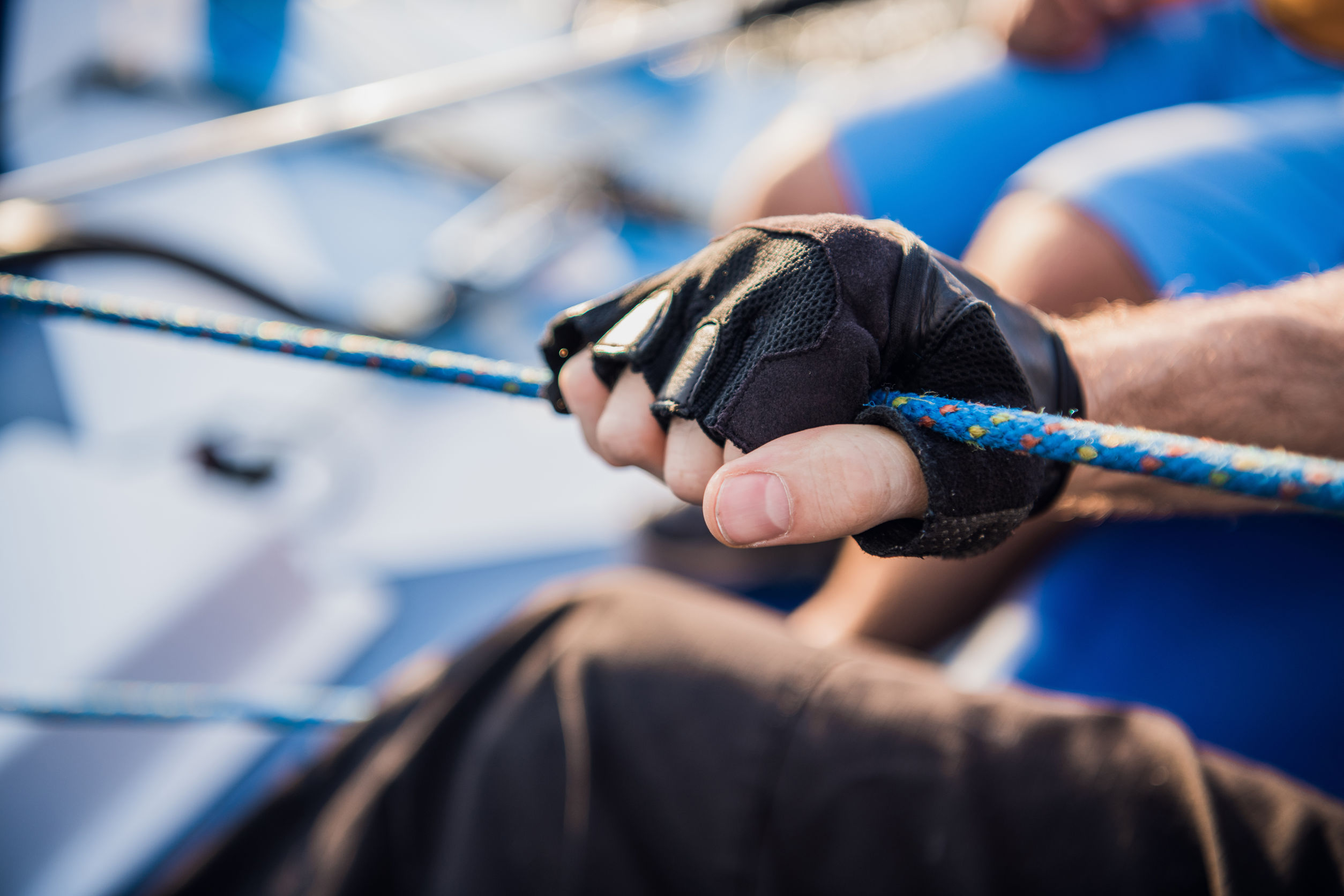 MARINE INSURANCE
If you require marine insurance, we work with reputable providers to  allow us to provide the best and most cost-effective solution for  you.