MOVING WITHOUT THE HASSLE
FREIGHT FORWARDING
PROFESSIONALS.
COMBINING INNOVATIVE SOLUTIONS WITH EXCEPTIONAL SERVICE.
WITH 50 YEARS INDUSTRY EXPERIENCE SERVICE
EFFECTIVENESS
BORN FROM EXPERIENCE
When you entrust the team at Quantum Logistics with your international freight , you can relax, knowing that your shipments are in the best of hands. At Quantum Logistics, freight forwarding is our passion and our team of industry professionals will  ensure you receive the best of service at all times. Our global network of agents is long established and allows us to provide a tailor made solution for our clients international freight movements. Whether its airfreight, seafreight, import or export, or assistance with Customs brokerage, the team at Quantum Logistics would love to assist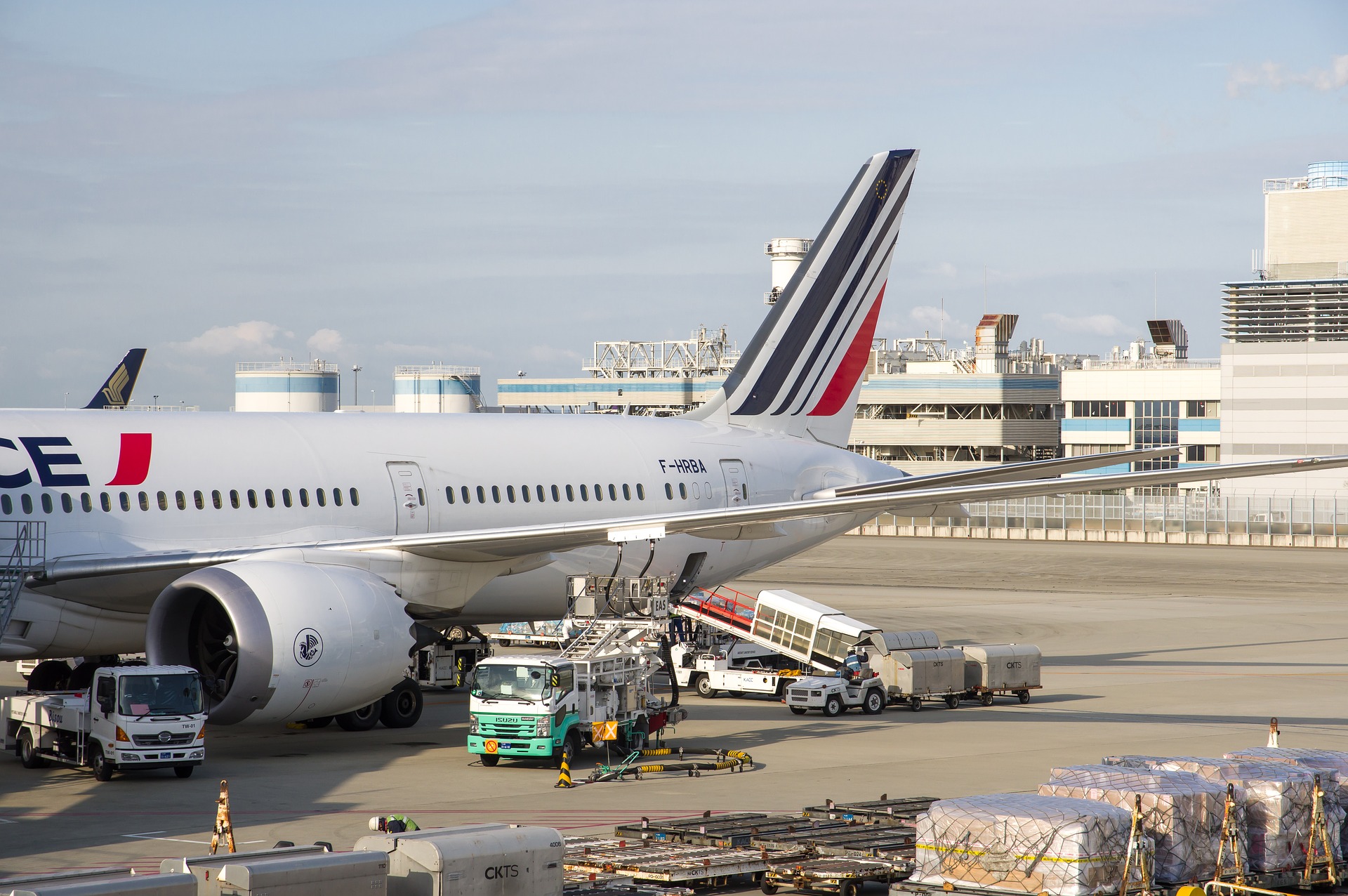 We work with numerous airfreight providers ensuring the timely and seamless delivery of all air freight consignments, to and from all international destinations.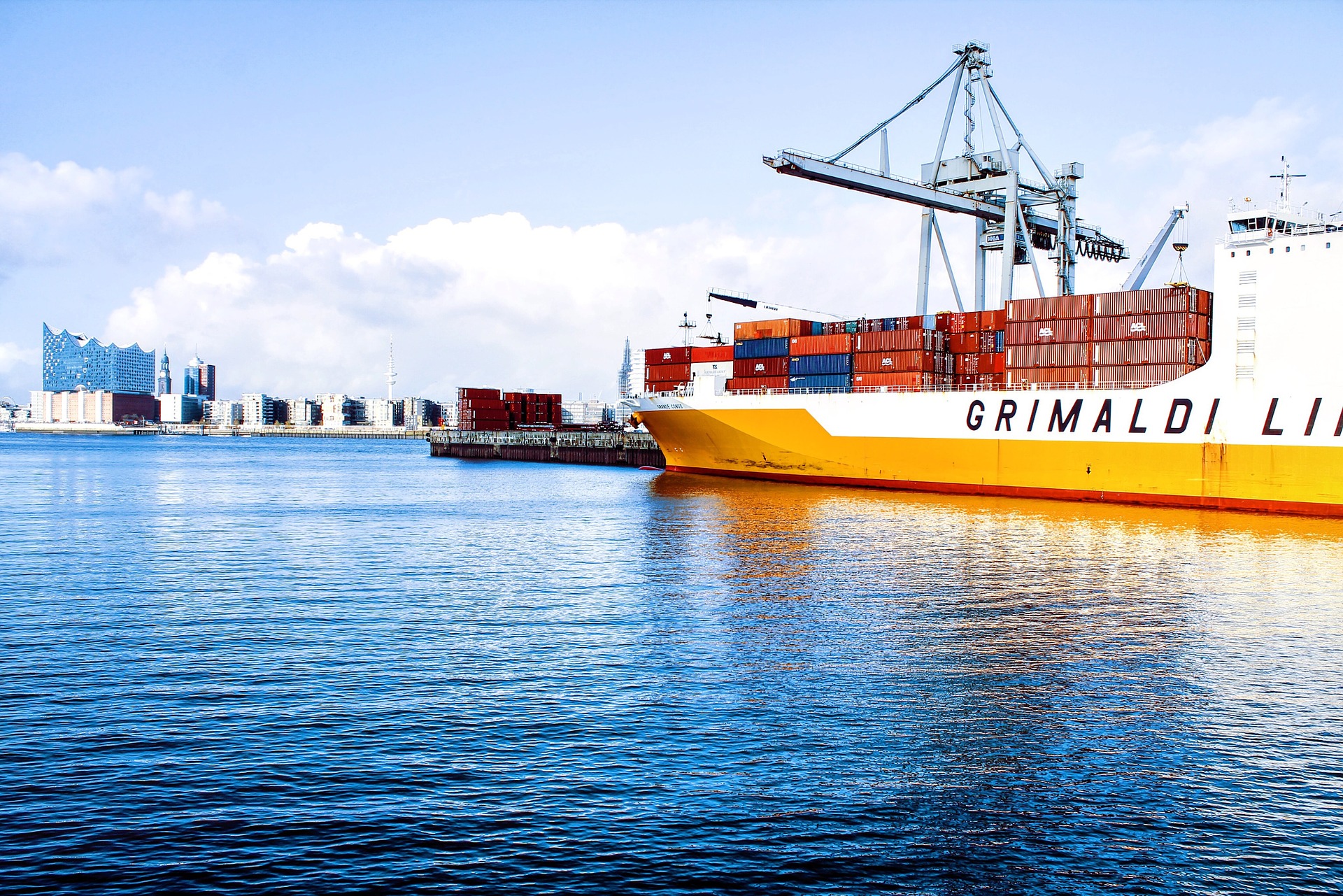 We handle full container loads, less than container loads, break bulk shipments and more. All our shipments are competitively priced and moved in a timely manner.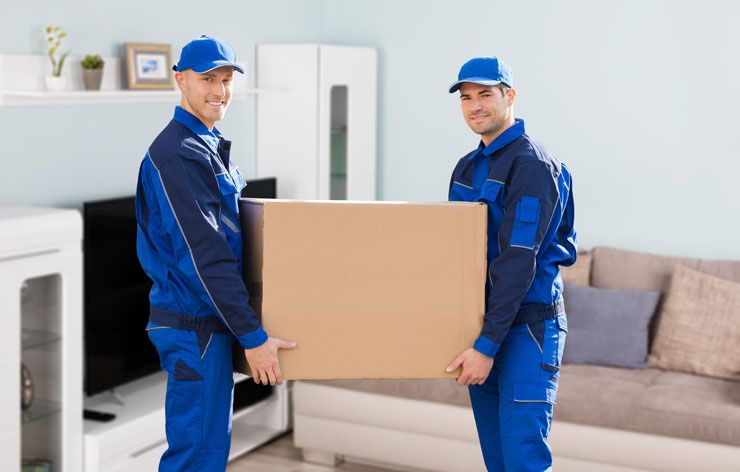 Get smaller time-sensitive shipments moved quickly. We provide a range of options to assist you with your smaller shipments.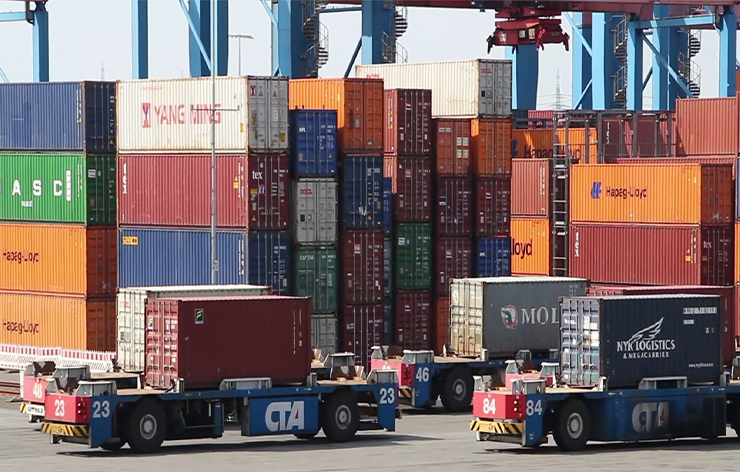 Speedy shipments are no good if they don't clear customs. We have over 20 years of experience of working with NZ customs, MAF and NZFSA to ensure shipments get where they need to go.
EXPERTS IN LOGISTICS
Delayed shipments cost you both money and time. Our ability to ship both large and small shipments sets us apart in the industry. Get the support your business deserves with Quantum Logistics Ltd. Call us today to set up a consultation.